Ashburn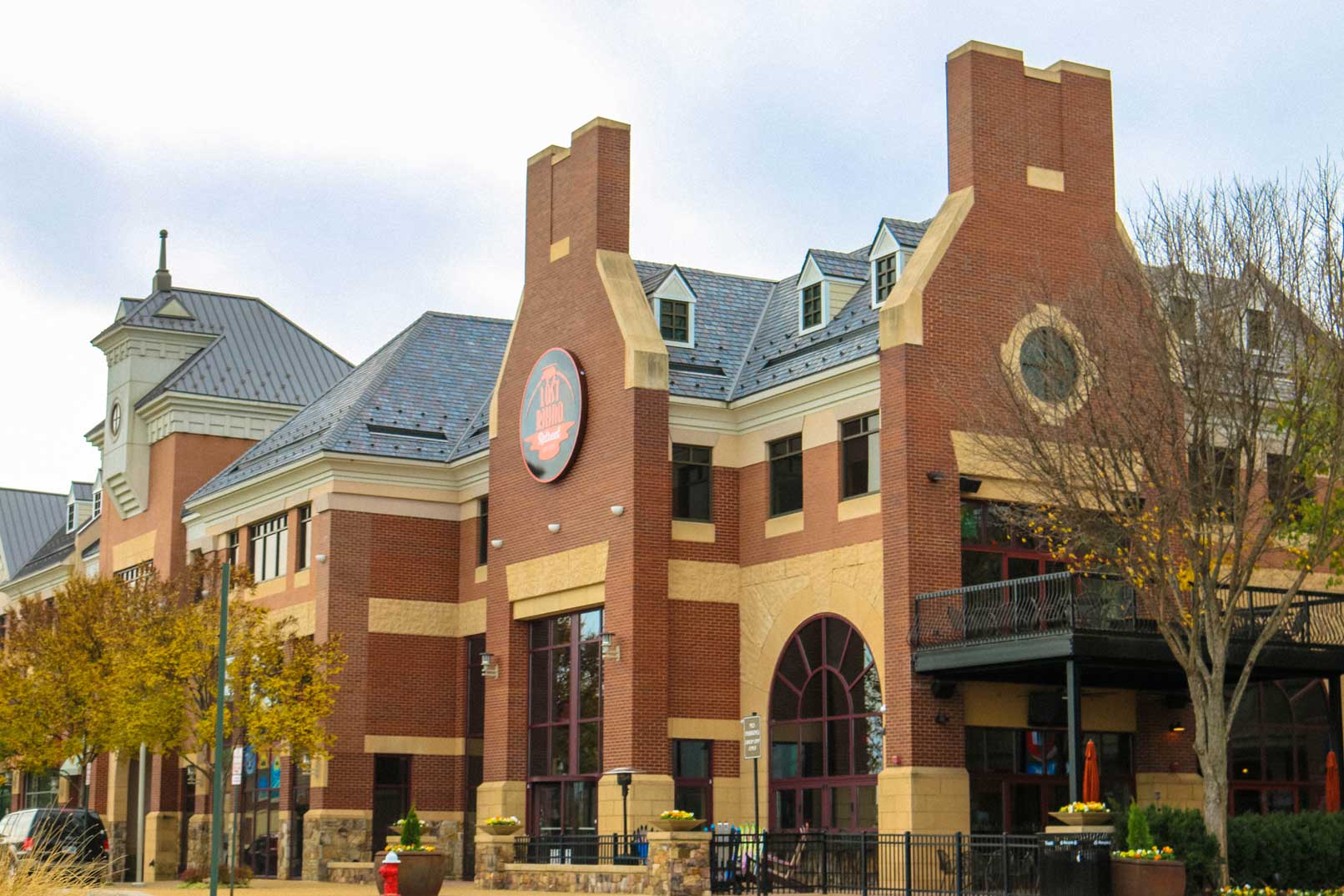 Located 30 miles northwest of Washington, D.C., Ashburn's residents appreciate it for its community amenities, low crime, and strong economy.
Ashburn is home of the Redskins headquarters and training facility and to several science- and tech-centric employers.
At the center of town, the One Loudoun mixed-use development hosts outdoor concerts, 5K races, a farmers' markets, and other events.